Featured work and projects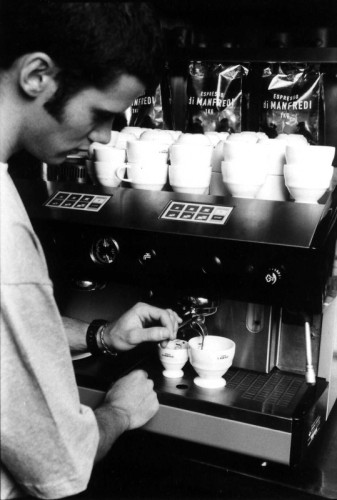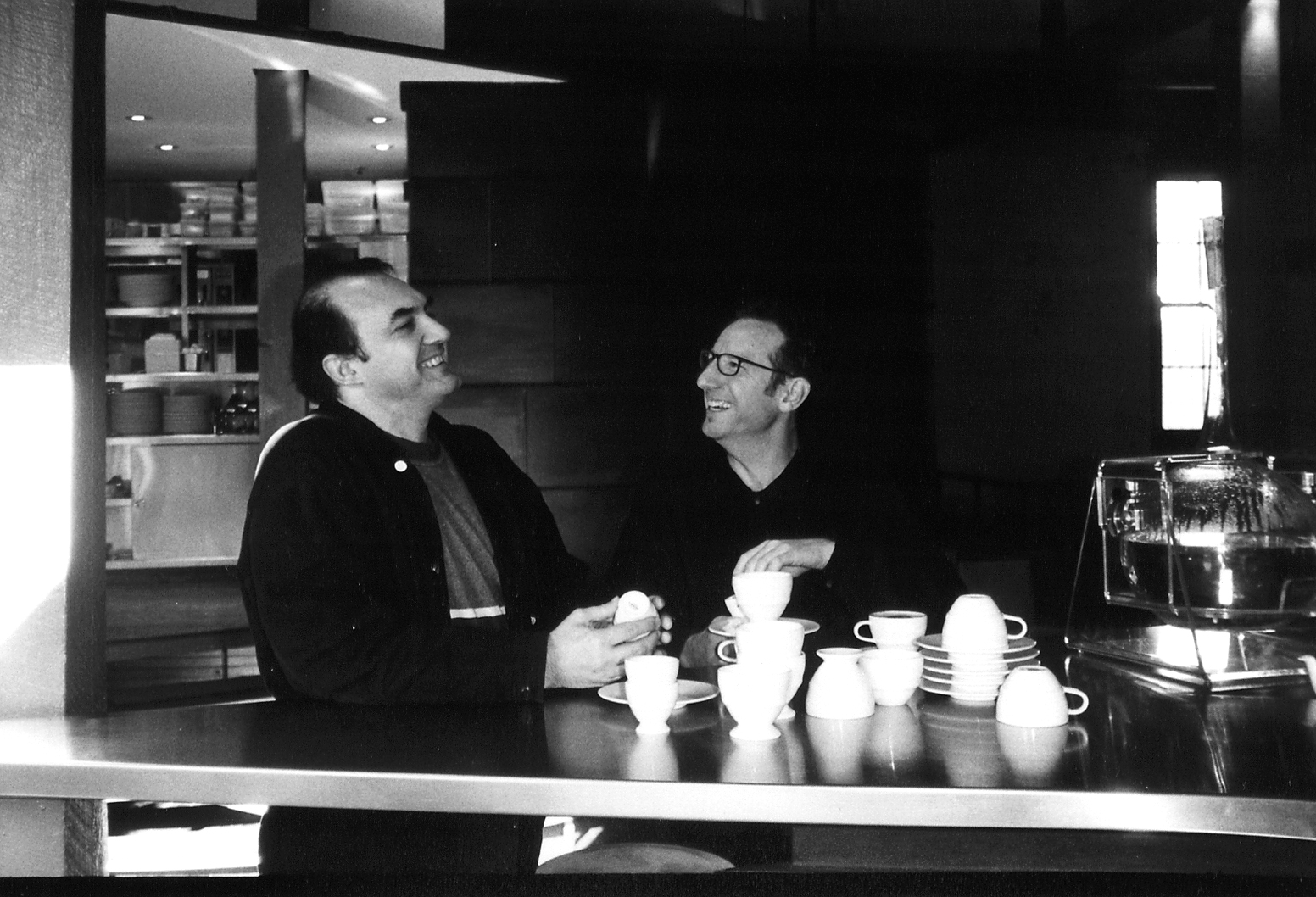 the cup suite
A set of 3 beakers, cup, mug and saucer in porcelain. The cup suite was designed for Manfredi Enterprises in 2000 and manufactured by Royal Thai Porcelain and Monno Ceramics, Bangladesh.
'The Cup Suite' emerges from a collaborative design model integrating expertise from product design, computer design, culinary practice and manufacturing. It examines relationships between technology and collaboration between artists, designers and manufacturers, and uses computer-modelling technology to test existing limits between the conceptual and tangible in design practice. Conceptually, The Cup Suite establishes a framework that synthesises aesthetic and quantitative strategies to enhance sustainable design objectives in product development. Interlocking and interchangeable tableware items designed for the Cup Suite reflect a fluid oscillation that acts a multifunctional metaphor for tableware design. It visually activates a functional schema where individual tableware items physically interact with different sizes and formats in the range, extending the utility of each and enabling a corresponding reduction in tooling, manufacturing and distribution costs associated with redundant variants. The strategy leverages quantitative efficiencies of the design through 'emotional capital'. In doing so it amplifies the benefits achieved in the 'use' phase of the object lifecycles and affords various tableware presentation formats and functionality within a single tableware setting.
The "Cup Suite" is distributed by Manfredi Enterprises and holds international registrations. A subject for discussion on the Sydney Radio Programme "By Design", the Cup suite was included in the exhibition Smart Works at the Powerhouse Museum in 2007. This influential survey exhibition showcased the place and meaning of the 'handmade' in design and relationships between individuals and partnerships, nationally and internationally. A manufactured example of the cup suite  is held in the Museum's permanent Collection. In 2010, the ongoing success of the 'Cup Suite'   was celebrated with a special tenth anniversary 'Cup Suite' design, undertaken in collaboration with Frost design.
Roderick Bamford: The Cup Suite, 2000
Porcelain Beakers, cup and Universal Saucer For Manfredi Enterprises
Manufacture Royal Thai Porcelain
Monno Porcelain Bangladesh
Photographs :
Cappuccino Cup and Universal Saucer: 2000: Porcelain: Photograph courtesy Manfredi Enterprises
Barrista with beakers at Belmondo: Photograph courtesy Manfredi Enterprises
The cup suite. 2000: Drawings showing universal drawing comparison – R. Bamford
Celebrating Cup Suite production prototypes with Stefano Manfredi: Photograph courtesy Manfredi Enterprises