Featured work and projects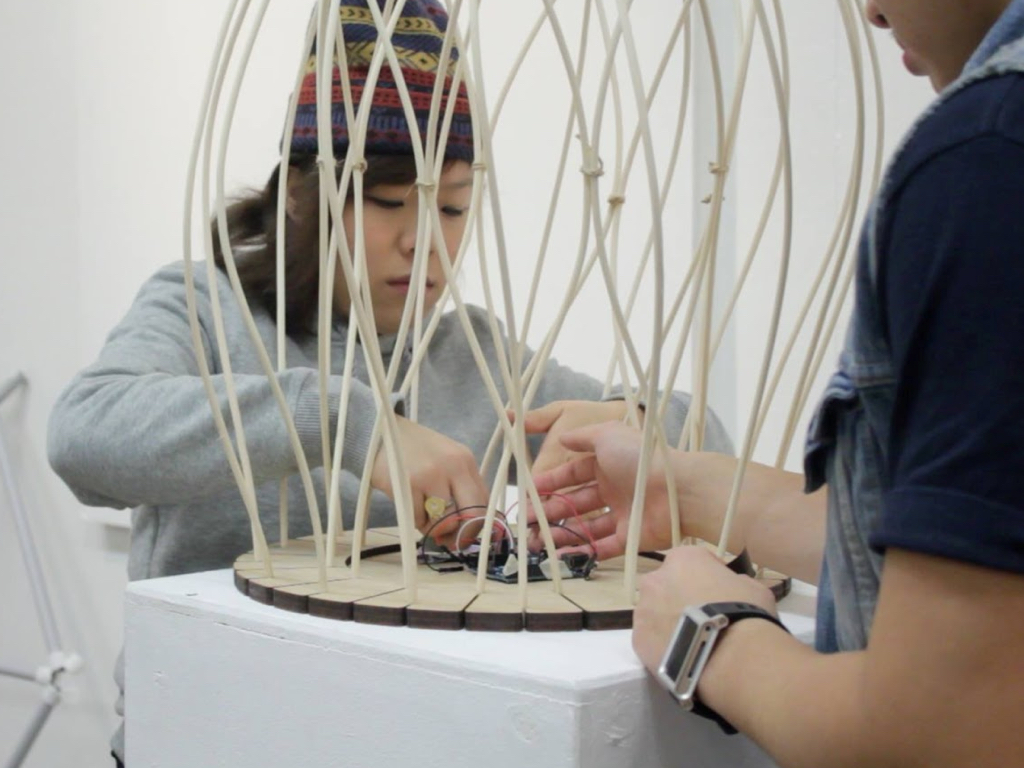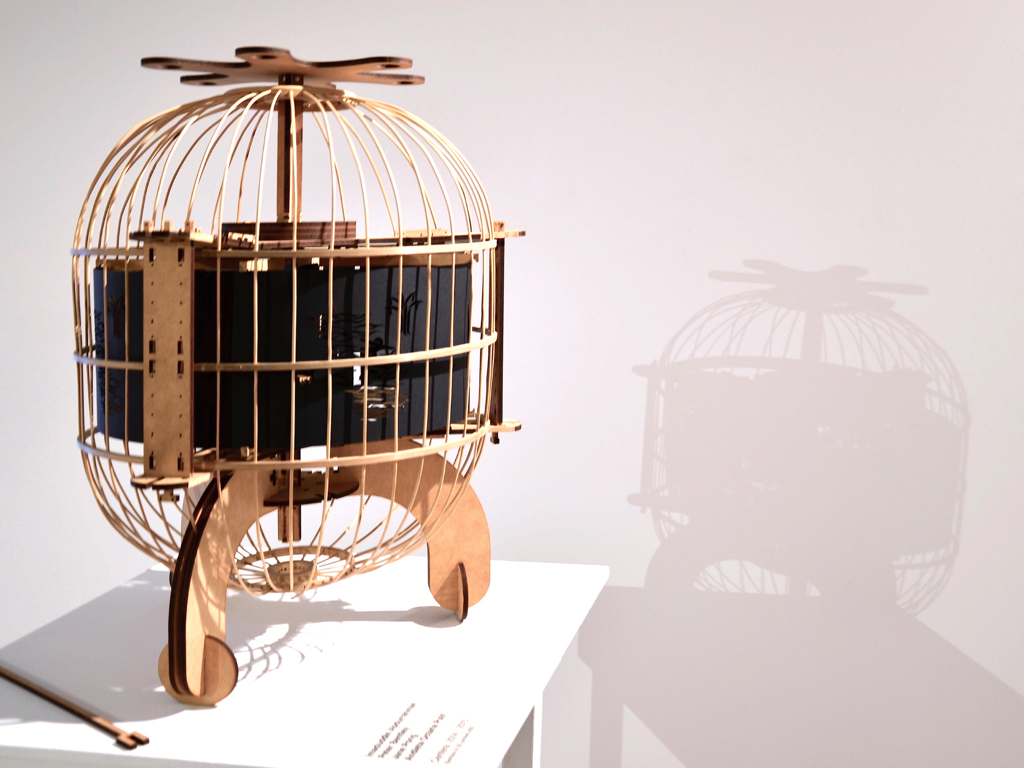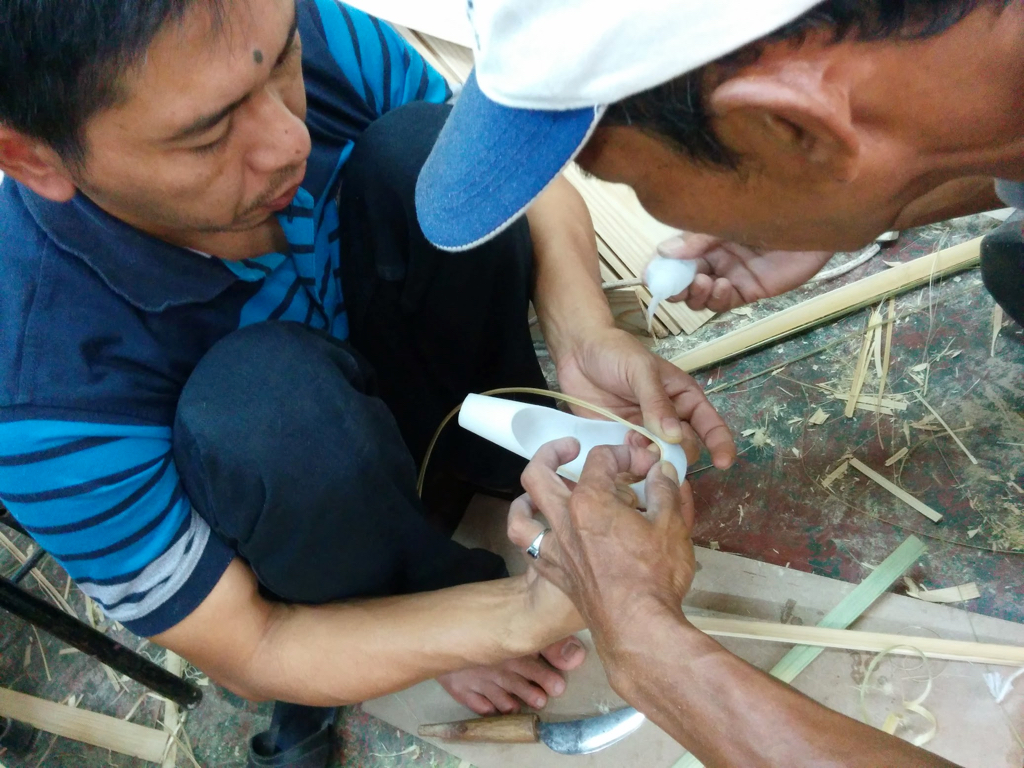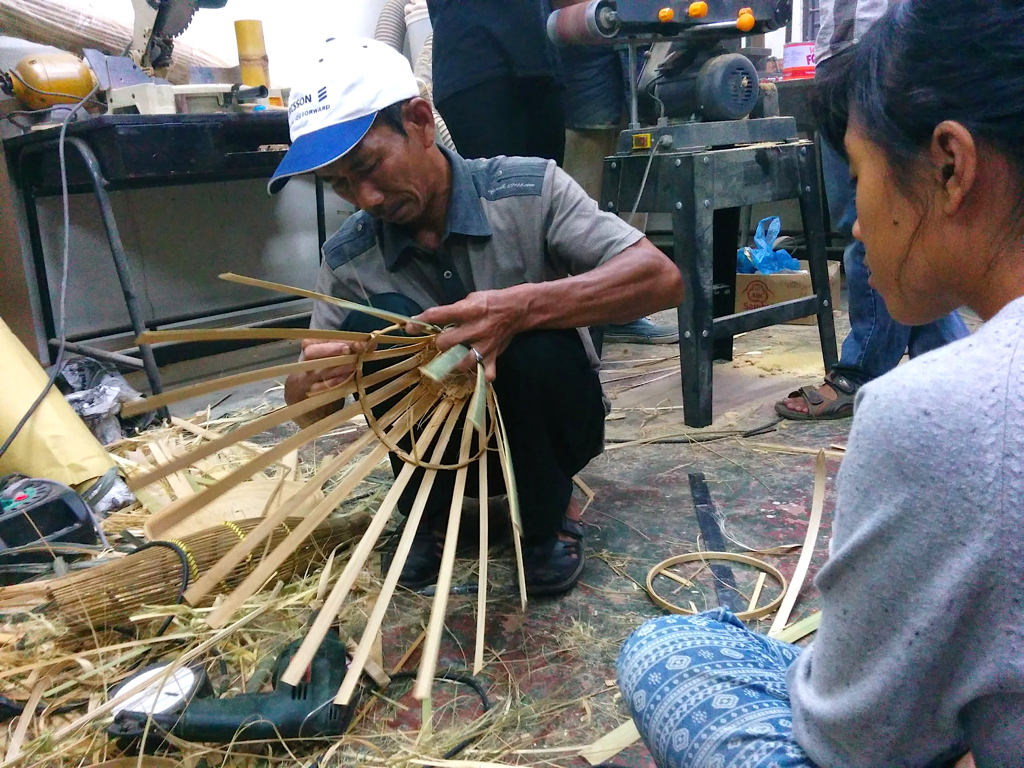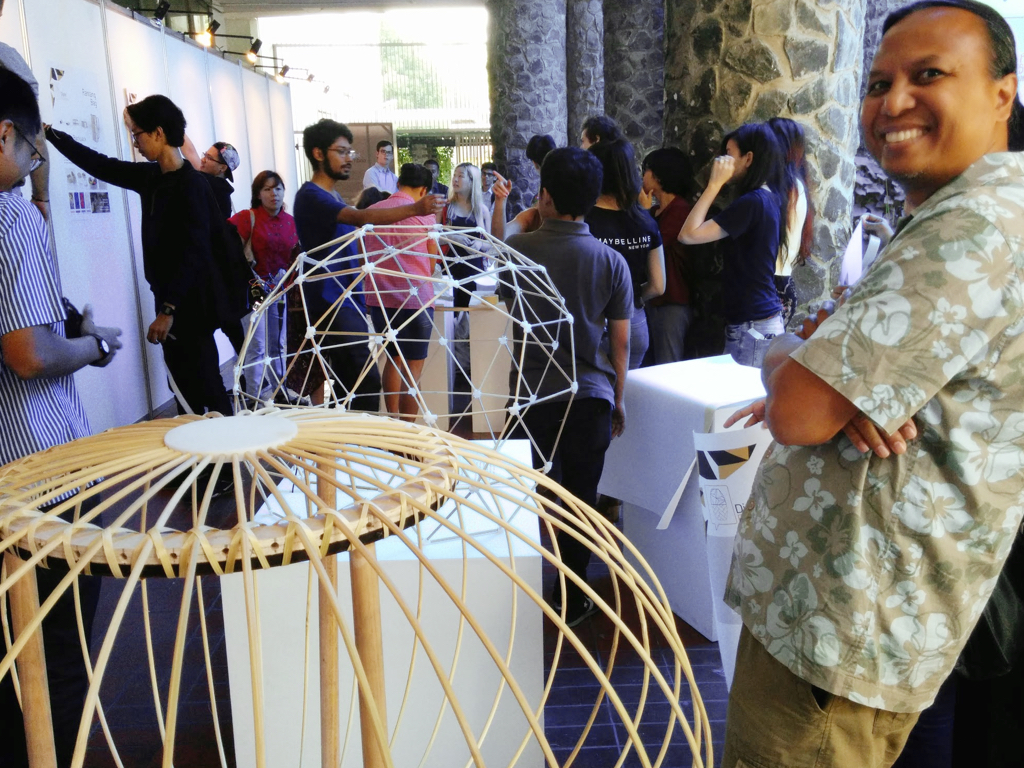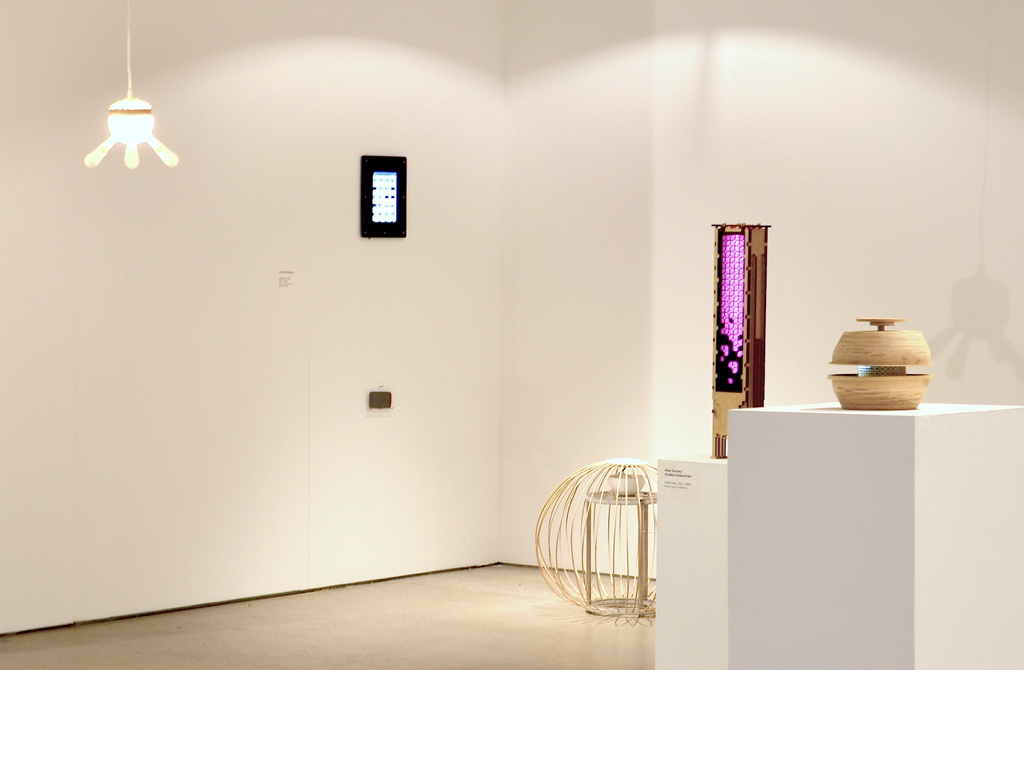 digital bamboo research collaboration
Artisans from Tasikmalaya and Garud in West Java have produced beautiful bamboo objects for many generations, yet sustaining these practices and a cohesive community faces increasing challenges from the movement of labour and enterprise from villages to cities as part of Indonesia's ongoing modernisation. Digital Bamboo is a collaborative, practice-led research project that reflects upon these challenges and explores new ways of thinking and making in the 21st century, shaped by rapid changes to the social and material ecologies of making communities in Australia and Indonesia.
Students, academics, researchers and artisans from Australia and Indonesia undertook a series of workshops, seminars and field trips to study and respond to changes in the circumstances of bamboo craftspeople and young designers in contemporary Indonesian life. The project's premise arose from a provocation – what might occur if the Indonesian practice of disrupting existing social media technologies and repurposing them for their own community needs, such as 'twitter trading', were applied to craft practice or emerging digital modes of production? Could the "internet of things" include craft objects, and could open design practices arrest the disruptive influence of  centralisation in rapidly modernising Indonesia that negatively affects the livelihood of traditional artisan practices?
Results of the Digital Bamboo project were shown at ID Gallery, Institut Teknologi Bandung in 2014, and at UNSW Galleries, Sydney in 2015. The range of art and design works exhibited presented tangible results of this research, employing hybrid approaches to a series of contemporary themes that combined  traditional Indonesian bamboo practices with emerging digital fabrication and communications technologies such as 3D printing, laser cutting, and arduino electronics.
Digital Bamboo participated in Sydney Design Week 2014, through gallery talks , workshops as part of the  the Feral Experimental Symposium in 2014 curated by Dr. Katherine Moline, receiving large public attendances and critical reviews. The project was presented to large audiences through both exhibitions and the publication of a documentary video and website on the internet website.
Digital Bamboo was led by Roderick Bamford of UNSW and Dr. Dwinita Larasti of the Institut Teknologi Bandung, Indonesia. The project was funded by the UNSW Contestable Funding Scheme , and contributes to ongoing research by academics of the RED Objects group. The exhibitions were made possible by a development grant from the Australian Indonesian Institute, supported by the Australian Federal Government's Department of Foreign Affairs and Trade.
http://digitalbamboostudio.blogspot.com.au/
Images
Digital bamboo Workshop UNSW Art & Design, 2014.  Electronics Assembly
Night light projector for telling children's bed time stories:  Peter Bentley, Andieta Octaria Putri, and Imadduden Abdurrahman, 2015
Twitter Emergency Response Lamp: Jessica McCulloch, 2014
Bamboo Craftsmen working with 3D printed components, Bandung, 2014
Craftsmen splitting bamboo, Bandung, 2014
Computer designed fastener design for bamboo carry bag, Bandung 2014
Digital Bamboo Exhibtion, ID Gallery, Institut Teknologi Bandung, 2014
Digital Bamboo Exhibtion, UNSW Galleries, 2015