Featured work and projects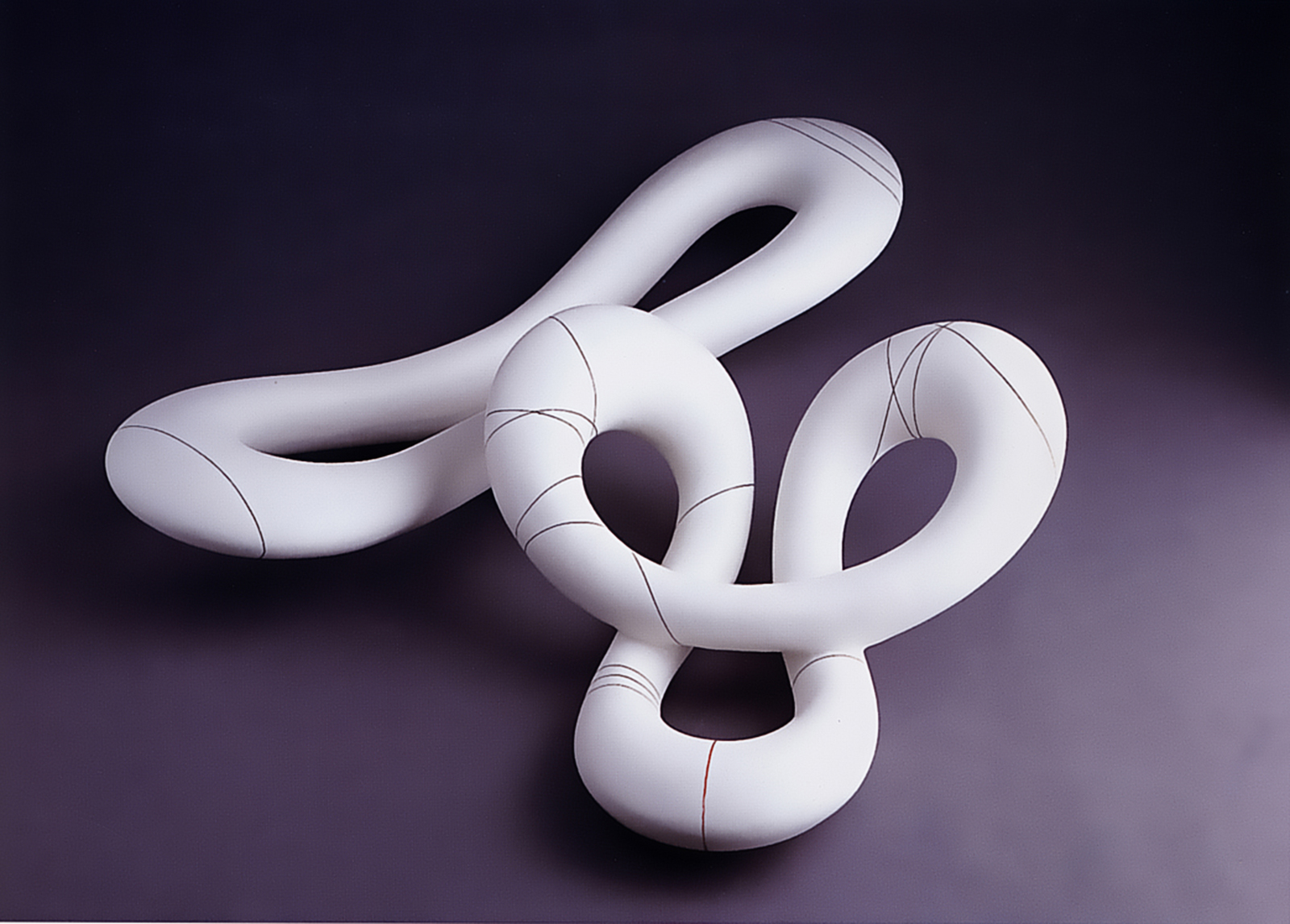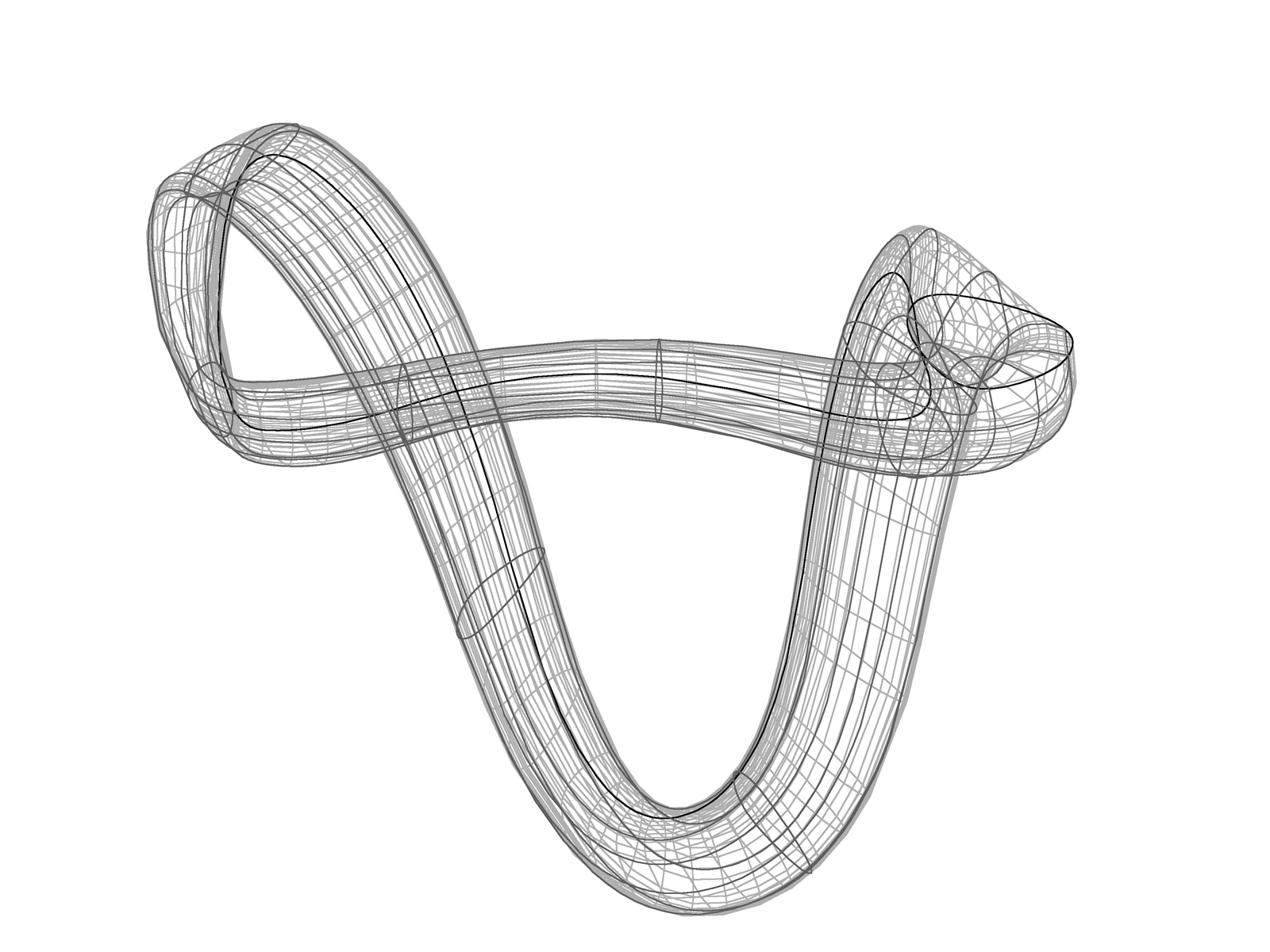 gmloop
As the exchange of information in our everyday lives becomes increasingly digital, and interpersonal dialogues 'televisual', the experience of communication is mediated in a way that physical form becomes coded as image space. The GM 'Loop' series explores the reversal of this condition, the translation of an embodied aesthetic from digital information to physical object. The forms are created using computer modeled imagery and thematically informed by the genetic modification of organic forms of food.The GM series explores relationships between urban living spaces; pleasure and desire, interpreting our increasing exposure to technically mediated communications, artifacts, foods and environments. Personal reflection on the mainstream desire to produce cosmetic perfection in ourselves and in what we eat has inspired the GM series of forms. New archetypes anticipate a desire to reflect excess as the commonplace. The porcelain forms embody the range of variation that can accommodate today's produce whilst having a capacity to bear engorged genetically modified varieties that may grace future living spaces.
As spaces become smaller and objects compete for interior space, GM 'vutilities' are proposed as hybrid artifacts that combine visual and tactile form with utilitarian function. The GM Series proposes aesthetic models for our perception and understanding of ordinary physical objects altered via technology, and explores the way design objects can physically express mutable knowledge extracted from the virtual environment.
"GM Fruit 03 Loop" was exhibited at the Manly City Art Gallery and Cofa Exhibition Perfomance Space, Sydney, NSW, and selected for inclusion in the International Academy of Ceramics Exhibition at WOCEK International Exhibition of Ceramics, South Korea.The work was acquired for the permanent International Collection (WOCEK).
Roderick Bamford: GM Fruitbowl 2003
Porcelain, 450 x 450 x 180mm
Photo Hwang Hyung-Man
Published references
Suh Jeong Gurl, Ed. IAC Members Exhibition, WOCEF International. World Ceramic
Exposition Foundation, Icheon South Korea. 2004.
Stephens, S. 'Future Function', The Potters Society of Australia, Erskineville, 2002.