Featured work and projects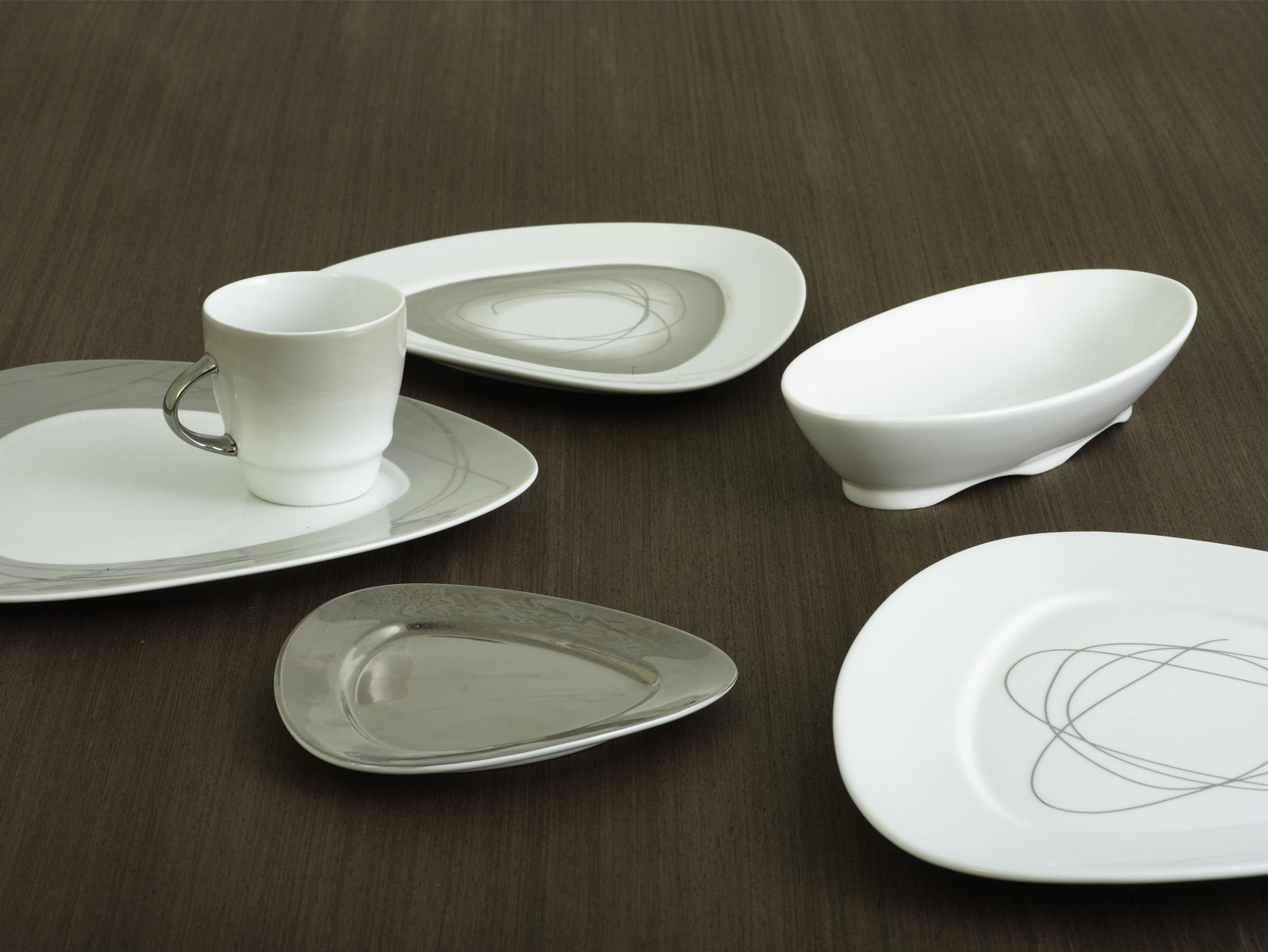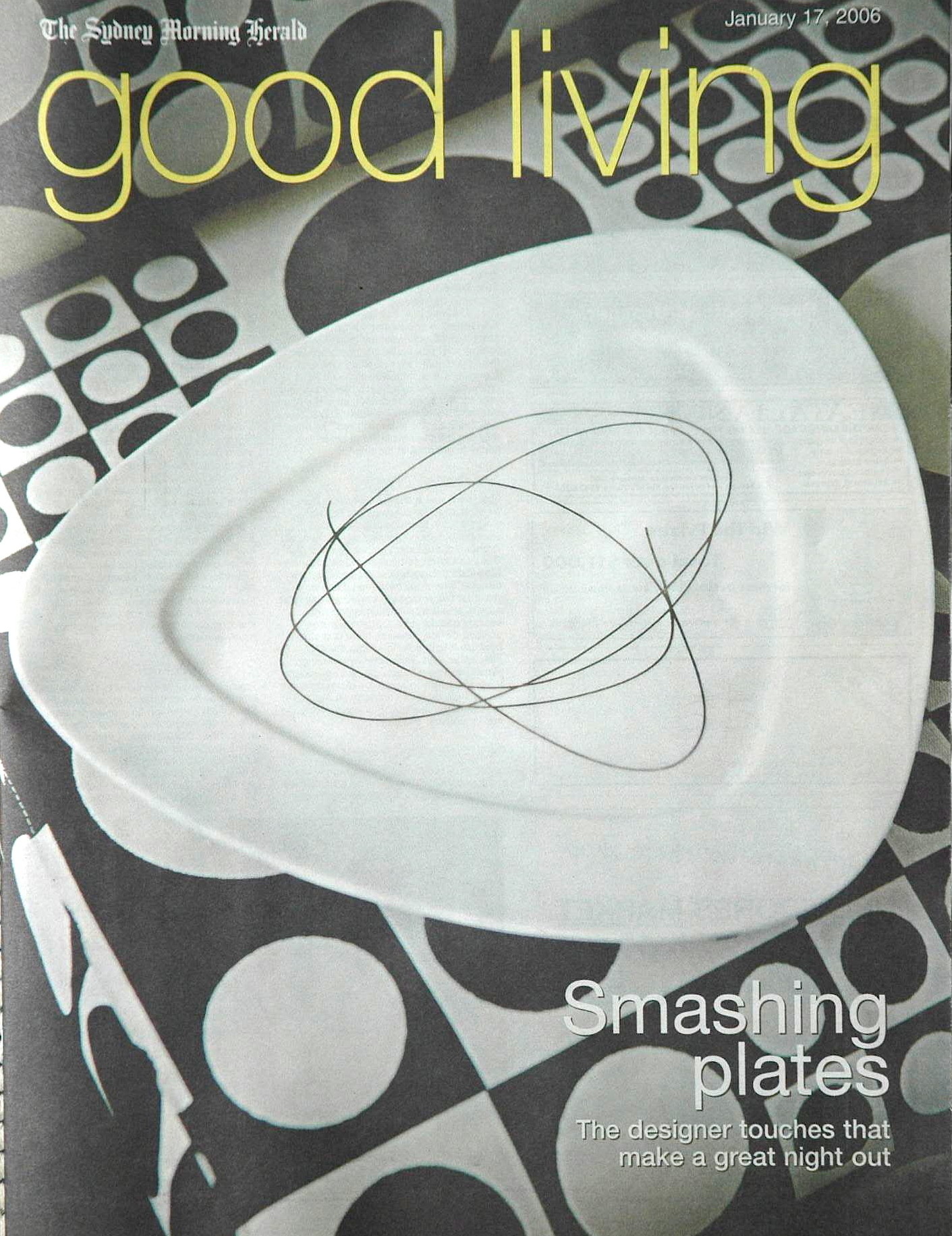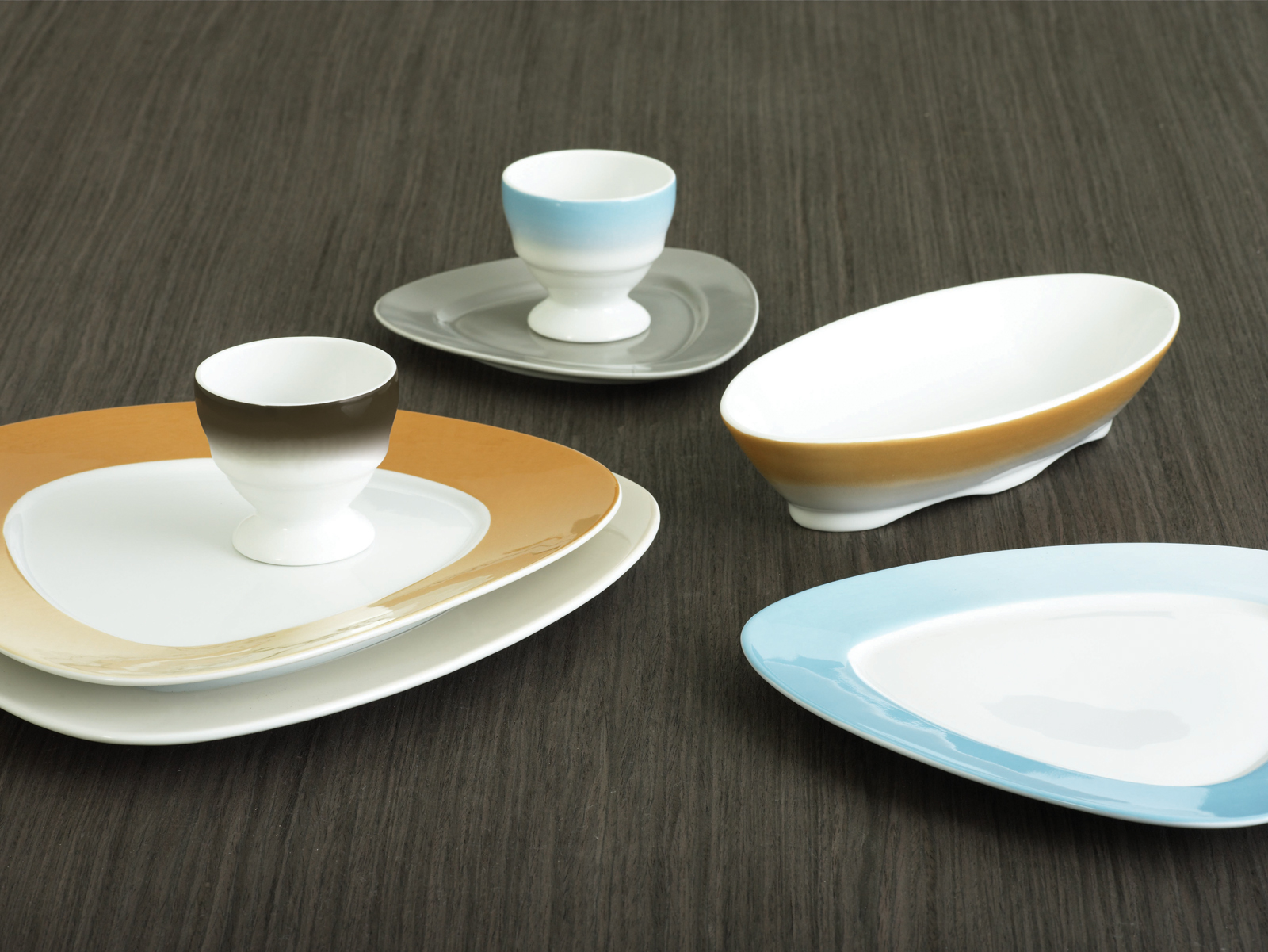 On 06, Feb 2012 | In | By admin
ceramica di manfredi
The Ceramica di Manfredi porcelain tableware range, commissioned by the renowned chef Stefano Manfredi, continues the development of experimental tableware designs for the Belmondo restaurant.
Originating with the design of  'The Cup Suite', Ceramica di Manfredi was reconceived to become an interchangeable range of drinkware, plates and serving dishes, adding the 'ellipse' bowls and 'triangolo' plates to the drinking vessels. Graphic surfaces on the 'Liberare La Forma' and 'Capri' sets were designed by Bamford and *Frost Design. Initially produced by Royal Thai Porcelain, the suite was redesigned to extend the range and is  manufactured by Monno Ceramics in Bangladesh. The tableware range is registered in Australia and distributed by Australian company, Manfredi Enterprises.
Ceramica di Manfredi explores how the integration of aesthetics and metrics in design can reduce environmental impacts of ceramic tableware. The design aims to enhance emotional connection accrued through use of the various items along with production efficiencies achieved through the works multifunctional, interchangeable design.  These factors aim to expand the objectives of The 'Cup suite'. The work is held in the permanent collection of The Powerhouse Museum, and has been in service at the Art Gallery of NSW and fine dining restaurants including 'Coast', 'Manta','Balla' and 'The Bell's'.
Roderick Bamford 2004-2007
Ceramica di Manfredi
Liberare la Forma: porcelain: 2007.  Photograph courtesy Manfredi Enterprises (MAIN)
Capri: porcelain: 2007.  Photograph courtesy Manfredi Enterprises
Triangolo Plate: Smashing plates. Sydney Morning Herald.  Jan 2006.
http://www.dhub.org/object/351222,Bamford
http://www.powerhousemuseum.com/collection/database/?irn=365167&search=bamford&images=on&c=&s=
http://www.powerhousemuseum.com/collection/database/?irn=351223&search=bamford&images=on&c=&s=